Join Us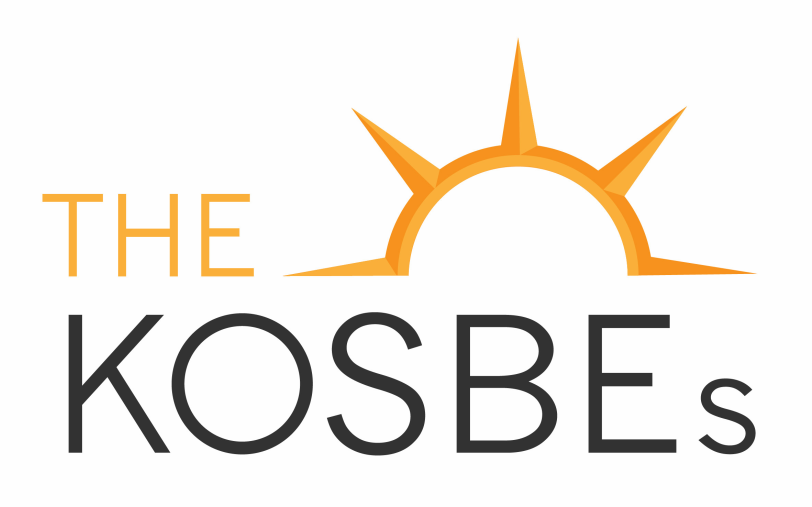 ---
You're Invited
25th Anniversary KOSBEs
Thursday, December 5th, 2019
6:00 PM EST to 9:00 PM EST
Meadowview Marriott Resort & Convention Center
$85 per person
---
SOLD OUT!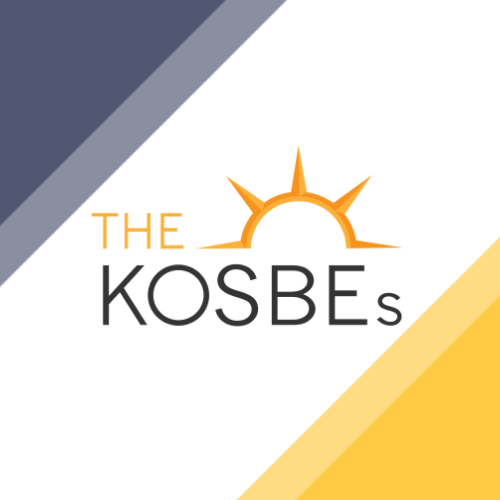 Tickets for the 25th Anniversary KOSBEs are SOLD OUT! To be placed on the waiting list, please email cjones@kingsportchamber.org
Once payment in full has been received by us, the Ticket Purchaser will be provided, by email, with a confirmation of the sale.
E-tickets will be issued 3-5 days prior to the event via email to the Ticket Purchaser's email address.
If you need help, do not hesitate to call us at 423-392-8800.
---
Live Entertainment

A reception will be held prior to the award ceremony starting at 6:00 PM, with live entertainment provided by ...
Ella Patrick — Momma Molasses
Momma Molasses' music interlaces; Americana, Alt-Country, Appalachian Folk, Piedmont Blues, Soul, Swing, Bluegrass, and Old-Time which blend into a uniquely timeless sound. Harnessing her rolling contralto voice which scales over homespun finger-picked guitar, her sound is warm, rich, and passionate, with songs that embrace, and captivate listeners, soothing well warn hearts with vulnerable lyricism.
Momma Molasses is the musical project of singer-songwriter Ellen "Ella" Patrick. Originally from Carthage, North Carolina. Patrick grew up with a deep love of music, and was drawn to playing the viola as a kid. She also sang gospel music in church, learned old country songs from her Uncle John on guitar, and obsessively listened to folk ballads from her parents dusty late 60's record collection. She spent most of her childhood summers in a Swamp south of her home in Moore County, where she began playing for friends around the campfire, or sneaking out in canoes after dark to sing by herself to the moon. While in college at Warren Wilson, just outside of Asheville, Patrick became greatly influenced by Appalachian folk music, and studied old-time, murder ballad singing, and bluegrass music.
A Few Years ago, Patrick decided cook up some songs of her own, with a recipe consisting of equal parts Southern Appalachia, 1940's Country Swing, and 1960's folk revival. With her sweetly stirring voice, Momma Molasses has been likened by listeners to Patsy Cline, "Mother" Maybelle Carter, early (pre-rock n' roll) Janis Joplin. Now with a year and a half of touring under her belt, and a self released EP, Momma Molasses recently released a new album "Anthems from a Broken Heart". Chronicling the process of falling "out of love" and into self-respect, the album is a collection fit for those broken by past relationships, aiming to bring a sense of power, self-worth, and clarity from the knowledge that loneliness, heartbreak, and hope all walk hand in hand.
Facebook | Instagram | Web Site
---
The Interview Couch
A live on-stage interview with past KOSBEs winner, Hillhouse Creative Group, will take place before the 2019 winners are announced. The interview will be conducted by Mr.Scott Robertson, Managing Editor of The Business Journal. Topics: Building a Small Business, Succession Planning & Leadership Transition
Hillhouse Creative Group
Jane Hillhouse — President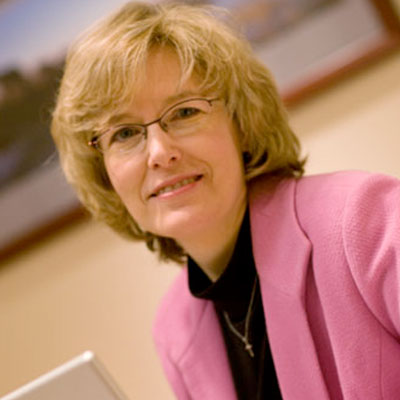 Jane is a giver and a server — also entrepreneurial, insatiably creative, and goal-driven. A graduate of Central Missouri State University, Jane Hillhouse launched Hillhouse Graphic Design in 1984. Today, her company is one of the leading, woman-owned advertising and marketing firms in the Southeast. She received the coveted American Advertising Federation Silver Medal in 2003, and her firm (rebranded Hillhouse Creative) has garnered more than 75 awards for various achievements. Also a talented musician (she's played in local symphonies for three decades), Jane is a community advocate and works on numerous local committees and boards of directors — including the advisory council for STREAMWORKS Education, Eastman's Community Advisory Panel, and board of directors for the Kingsport Chamber Foundation. A teacher at heart, Jane is a leader with clear focus and supreme practicality.
---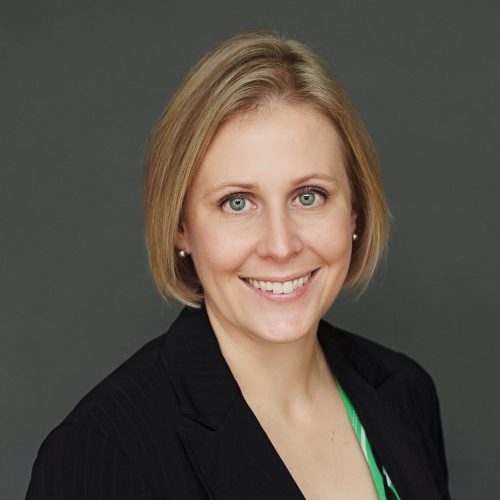 Jenny Kontos — Creative Director
Jenny is an award-winning designer with over 15 years of strategic communication and design experience through agency, non-profit and client work. Fueled by barbecue and sweet tea, her passion for producing both strategically focused and aesthetically pleasing communications is what drives her to create.
Jenny is a graduate of East Tennessee State University and The University of Tennessee. She is active in the community, serving on various boards and committees. She also volunteers her time to the SBK Animal Shelter in Kingsport, serves as troop mentor to young girls through the Girl Scouts of Southern Appalachia, and is a tnAchieves mentor. She is a graduate of the 2017 Leadership Kingsport program (best class ever).
---
The Business Journal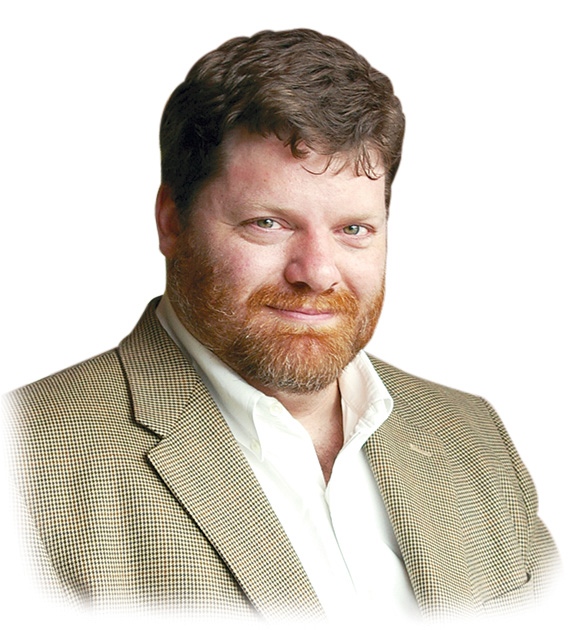 Scott Robertson, Managing Editor
Scott is managing editor of The Business Journal of Tri-Cities TN/VA. A national award-winning columnist, he has written that one of the keys to growing the regional economy is the fostering of entrepreneurship. That appreciation for the entrepreneurial spirit began when he became the first dedicated online journalist in the Tri-Cities, writing for Tri-CIties Online (TCOL.com) back in 1999. He annually serves as master of ceremonies for The Business Journal's 40 Under Forty celebration of young professionals, and he has conducted onstage interviews for KOSBE and the United Way of Southwest Virginia, creating an environment in which presenters can share practical insights in an accessible, often entertaining manner.
---
#ThisIsKingsport

Hidden Gem Award
Local legend Hal Carmack, also known across the country as "Mr. Telethon," will be recognized at this year's KOSBEs. Carmack will be honored with a special Hidden Gem award for his significant but quiet contributions including designing and building 26 of Pal's distinctive hot-dog-shaped restaurants.
Carmack is featured in the current issue of VIP Seen Magazine.
---
THANKS to Our Amazing Sponsors!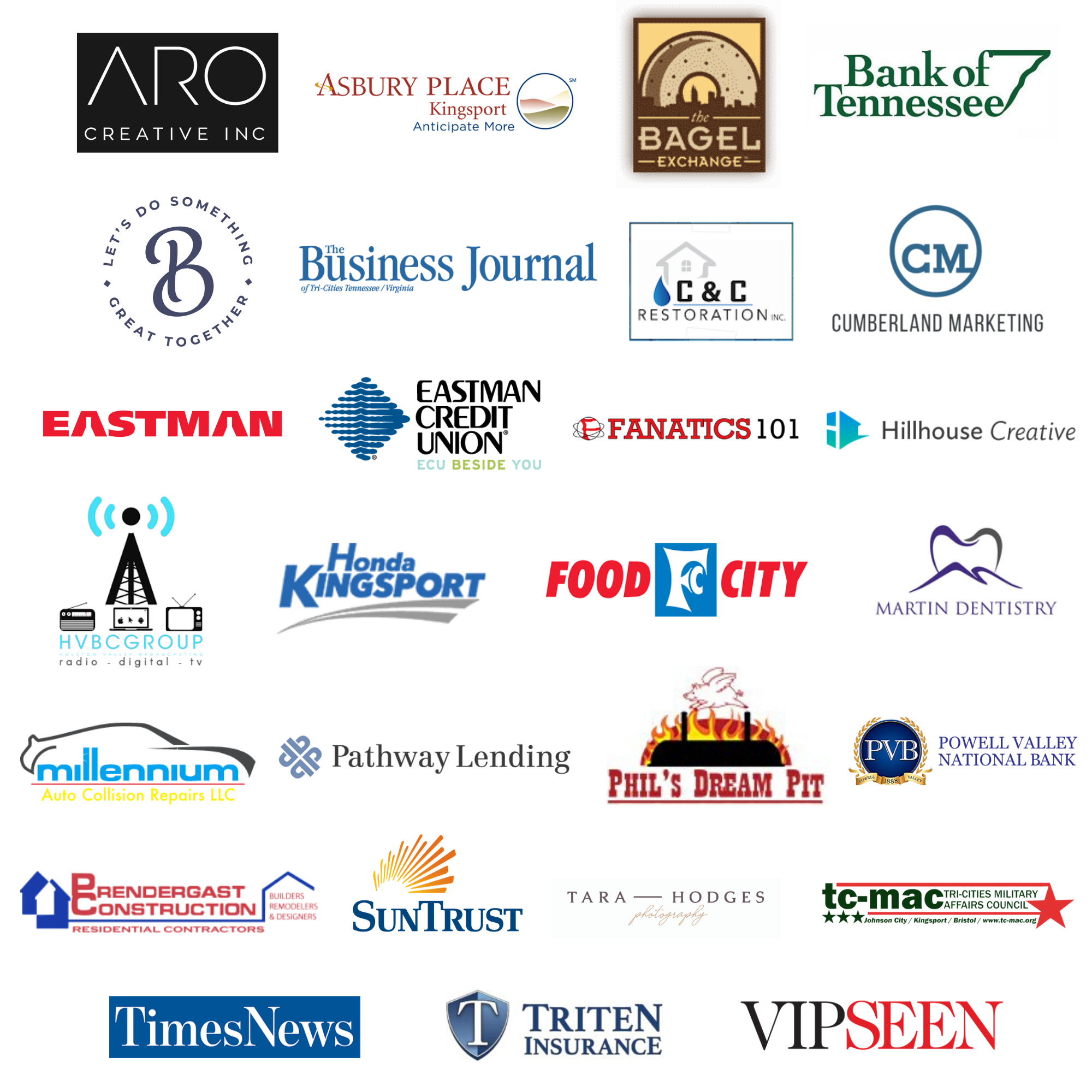 Audio visual and event technology support services by: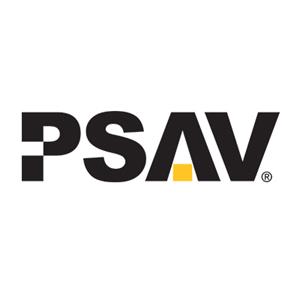 The KOSBEs theme music by: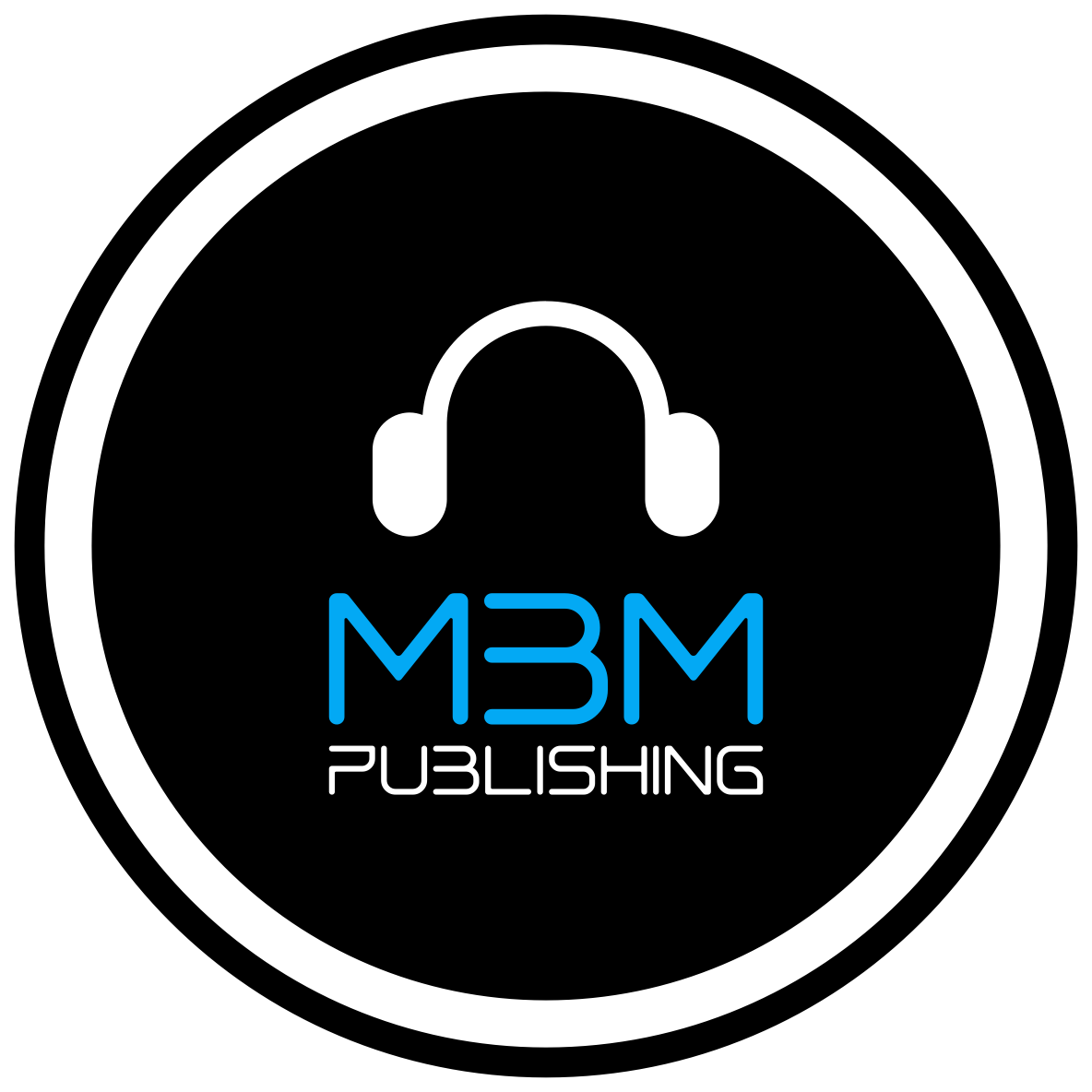 ---